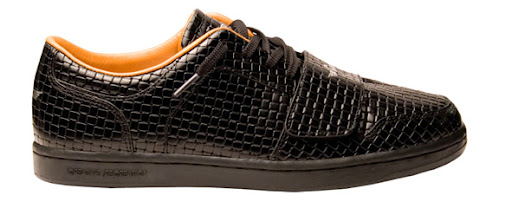 Creative Recreation
My birthday is coming up. If your feeling generous, buy me shoes.
Talk Like That (Dave Spoon's Televized Mix) - The Presets
Recommended.
/
DOWNLOAD
Lip Gloss (Kid Fresh & Haterboy ReFix) - Lil' Mama /
DOWNLOAD
Give It 2 Me (Tong & Spoon Wonderland Mix) - Madonna /
DOWNLOAD
American Boy (VNNR Go West Remix) - Estelle
The best
American Boy
remix you'll find.
/
DOWNLOAD
No Substitute Love (Treasure Fingers Mix) - Estelle
Recommended.
/
DOWNLOAD