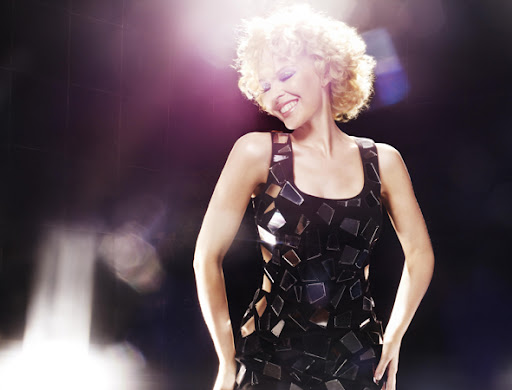 In My Arms is Kylies current single released at the same time as Wow. I was very excited for this single seeing as Spitzer was commissioned to remix Kylie. Spitzer, if you remember is an up and coming electronic duo hailing from la France. Here's a blurb from their MySpace.

"Hidden behind "Spitzer" are two Rock brought-up brothers. Two brothers who got breast-fed in their earlier years by Axl Rose and Jimmy Page. After 7 years of faithful and loyal services towards the Indie music scene, they decided to abandon their mediator and drumsticks for a new passion. They found themselves utterly seduced by the synthetic environment and the animal beats of Techno. Musicians, and now producers, their music became a hit amongst bloggers on the net. The blogosphere was amazed by the twilight dark ambiance and the frenetic robotic sound of some of their tracks available on the Web. Understandably backed up by the whole electro Lyon community, booked by the Festival des Nuits sonores, they were also called by Kylie Minogue to create a crazy remix, that is still very secret. Track after track, Spitzer creates a new map without boundaries nor rules, frenetic and grandiose techno music set in between Nathan Fake's grandiloquence and the rhythmic scathing of Trentmoller. Sought by many labels, Spitzer is already cooking some new remixes and is
working to finalise their first EP, "Roller Coaster". The two brothers will also start an Australian tour beginning April 2008. The two Spitzer brothers will road trip from one club to another and get the dance floor groovin'."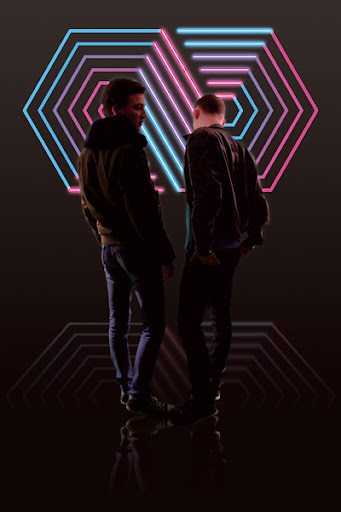 I actually love every mix in this ep, which is rare. The Spitzer remix is dirty and catchy, while the Chris Lake remix features the synths from the original tracks. Enjoy!

In My Arms (Spitzer Dub) / DOWNLOAD
In My Arms (Spitzer Radio Edit) / DOWNLOAD
In My Arms (Chris Lake Vocal Mix) / DOWNLOAD
In My Arms (Chris Lake Dub Mix) / DOWNLOAD
In My Arms (Sébastien Léger Mix) / DOWNLOAD
In My Arms (Sébastien Léger Dub) / DOWNLOAD