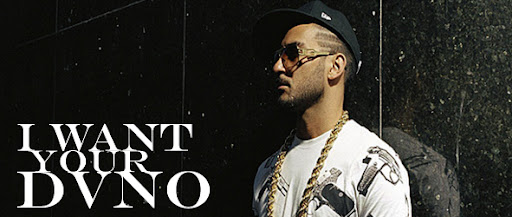 I've been working on this mashup for a while now, and its finally done! I'm actually reaaaally proud of it. It's basically Armand Van Helden's I Want Your Soul mashed with Justice's DVNO. I threw in the Mathematikal Re-Edit of DVNO and the Fake Blood remix of I Want Your Soul for good measure. It's pure electro goodness. Tristan style. Let me know what you think! I really need feedback! Enjoy! :P

I Want Your DVNO (Tristan Edit) / DOWNLOAD
Please remmeber that I made this mix, so before you post it anywhere (assuming anybody would want to lol) let me know! Thanks.